The CopenAge Center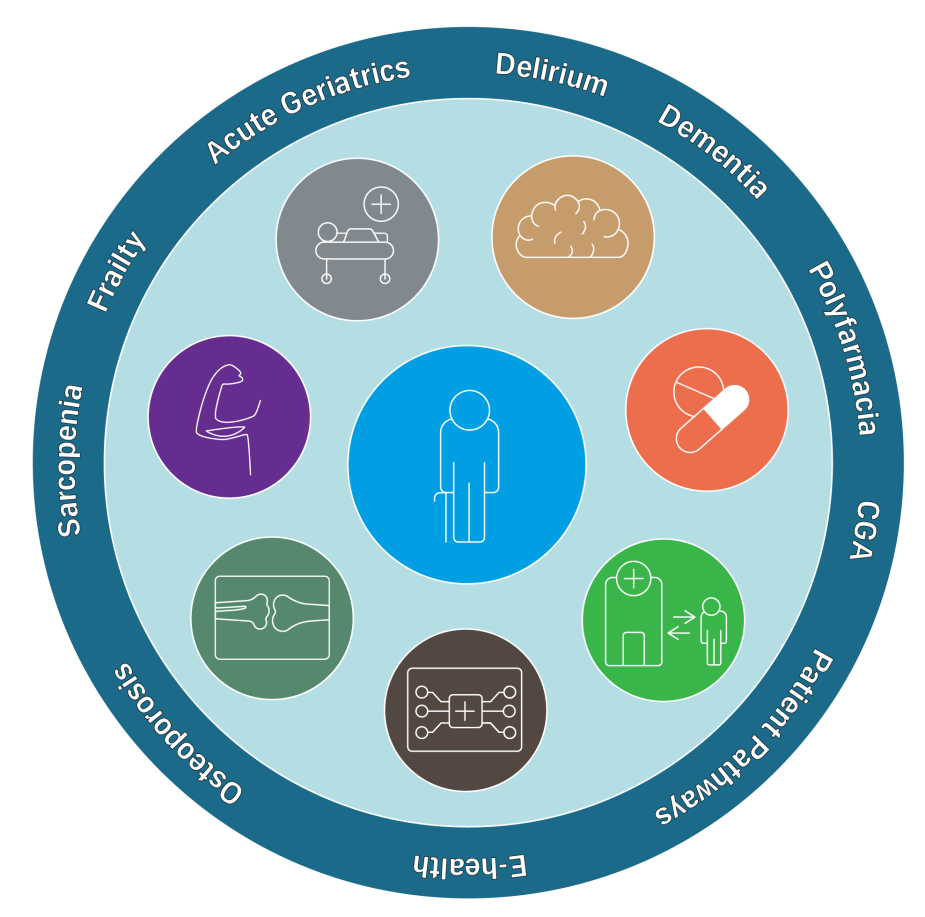 Social and medical advances have significantly increased human longevity and the number of people that will surpass 80 years of age is expected to triple within the coming decades. With aging comes an increased risk for disability and disease and many older adults suffer from multiple chronic illnesses and physical or cognitive frailty.
Therefore, it is essential to strengthen Geriatric research to ensure the best possible treatment before, during and after hospitalization and increase coherence across sectors.
Our research focuses on translational research that is patient-centered and can be translated into clinical practice. It involves population-based and clinical research on the causes and consequences of diseases, frailty, and disability in older adults, characterizing groups at risk of adverse health outcomes, identifying causes, and developing methods for screening and prevention.